IN FRONT OF THE SKI SLOPES
SKI LOCKERS FREE FOR OUR SKI RENTAL
Seigneur Sports

Megève Princesse

Rent here

Located at the foot of the slopes to the right of the Princess gondola, just after the ticket office.

Direct access to the slopes and kindergarden ski school.

Take off your skis in front of the store on you return from skiing!

The store team is at your disposal throughout the day to equip and manage your rentals.

Read more
Megève Princesse
Ski hire MEGEVE PRINCESSE
Ski hire MEGEVE PRINCESSE 2023
Welcome to the Internet platform of ski hire MEGEVE PRINCESSE!
The Princess is located at the foot of the ski slopes and the departure of the gondolas.
You can park and reach the ski area and its 425km in all serenity.
We recommend the best ski shops in the resort.
Take advantage of the unbeatable rates for your ski hire in MEGEVE PRINCESSE!
Ski rental MEGEVE PRINCESSE
Now you can rent ski boots, snowboards, helmets at the best rates. SEIGNEUR SPORTS advises you the ski equipment adapted to your needs. Take advantage of the rental of ski equipment MEGEVE PRINCESSE at the foot of the ski lifts and slopes. We assure you the best value with our network of ski rental shops MEGEVE PRINCESSE 2023!
This part of the Megeve resort is located in Demi-Quartier at the entrance of the village when you arrive from Sallanches or Saint Gervais.
PRINCESSE is one of the districts that make up the famous ski resort of Megève. A small high-Savoyard jewel, Megève is a tourist destination very popular with tourists who are thousands each year wanting to discover this jewel of greenery. Here everything is made for you to have an unforgettable memory of your stay. The resort is very often associated with luxurious shops and star-studded accommodations, but let's not forget that it was first recognized as one of the most popular skiing spots by skiing enthusiasts!
The ski area to which Megève belongs is that of Evasion Mont-Blanc which connects the villages of Combloux, Giettaz, Saint-Gervais, Saint Nicolas de Véroce and Les Contamines. A total of 445 km of slopes all levels await the skiers. This exceptional playground which extends between 1113 and 2350 meters of altitude, will adapt to all the styles and all the glides. Alpine skiing, cross-country skiing, snowpark, snowshoeing, sleds, beginners' areas, snow gardens, ... let yourself be guided by your desires!
Princesse is also the ideal starting point for your days spent on the slopes: drop off your car at the parking available and access directly to the slopes and gondolas!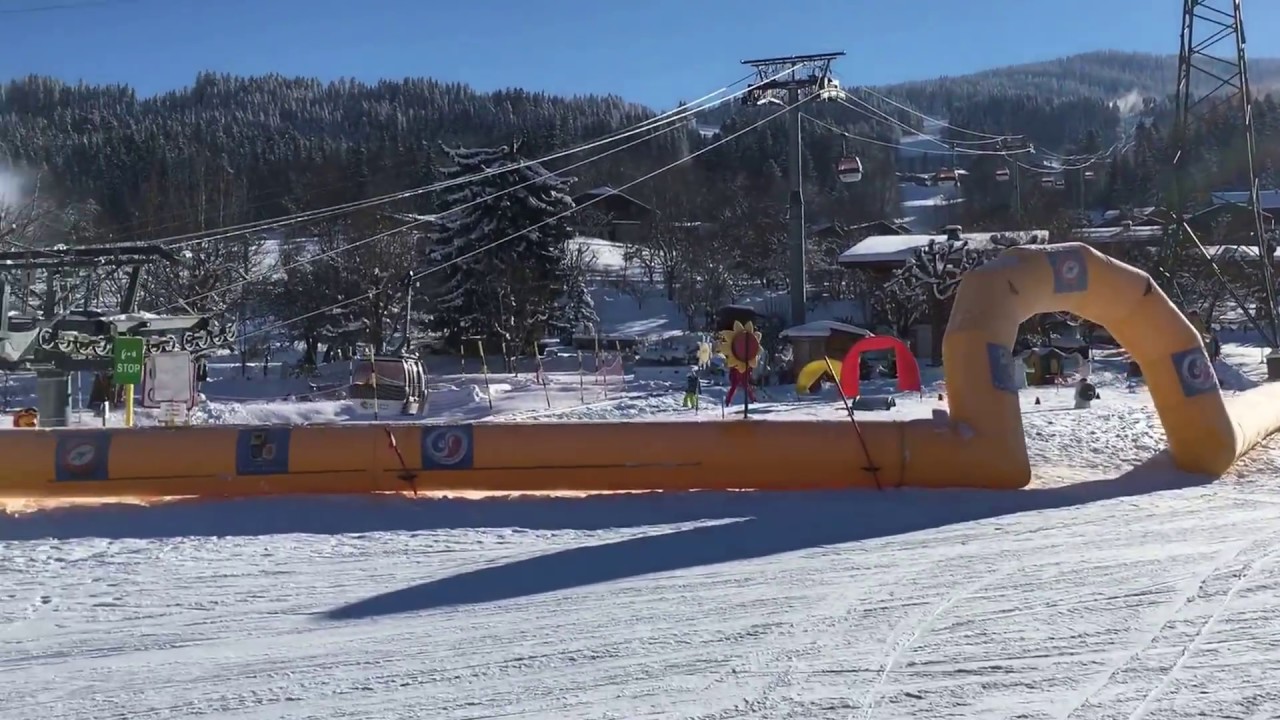 Ski hire Megève Princesse
Your ski hire MEGEVE PRINCESSE in 2023 with Notresphere.com
Notresphere.com strives every year to offer you the best prices for ski hire in MEGEVE PRINCESSE. By reserving your skis on our site you will benefit from very advantageous rates.
For example, take advantage of discounts on ski hire MEGEVE PRINCESSE and advice from professionals. Moreover the ski shops in MEGEVE PRINCESSE are at the foot of the slopes or close to your accommodation in MEGEVE PRINCESSE, so you can remove your skis quickly and avoid the wait.
A vast ski area in MEGEVE PRINCESSE
The ski resort MEGEVE PRINCESSE in Haute-Savoie awaits you in its vast ski area. Enjoy ski slopes suitable for all levels, where you can practice downhill skiing, cross-country skiing and also off-piste skiing. Also find on Notresphere.com the news of MEGEVE PRINCESSE and all the events programmed in the MEGEVE PRINCESSE station during the winter season 2023.
By renting your skis in MEGEVE PRINCESSE you will enjoy a ski area of ​​445km of slopes, from TELECABINES to ESF.
Why rent your ski equipment in MEGEVE PRINCESSE with Notresphere.com
Our site is totally independent so we offer ski rentals in MEGEVE PRINCESSE that are not attached to a single sign. The ski shops Seigneur Sports, partners of notresphere.com have been selected for their professionalism, their commitment qualities and their excellent value for money ski hire.
More than just a ski hire site in MEGEVE PRINCESSE
Notresphere.com in addition to to offer you a ski hire in MEGEVE PRINCESSE at the Best Price of the web chez professionals of rental, you will also find information about the station MEGEVE PRINCESSE such as weather conditions, webcam access to the ski slopes and the snow rate.
Your ski hire expert MEGEVE PRINCESSE is Notresphere.com !